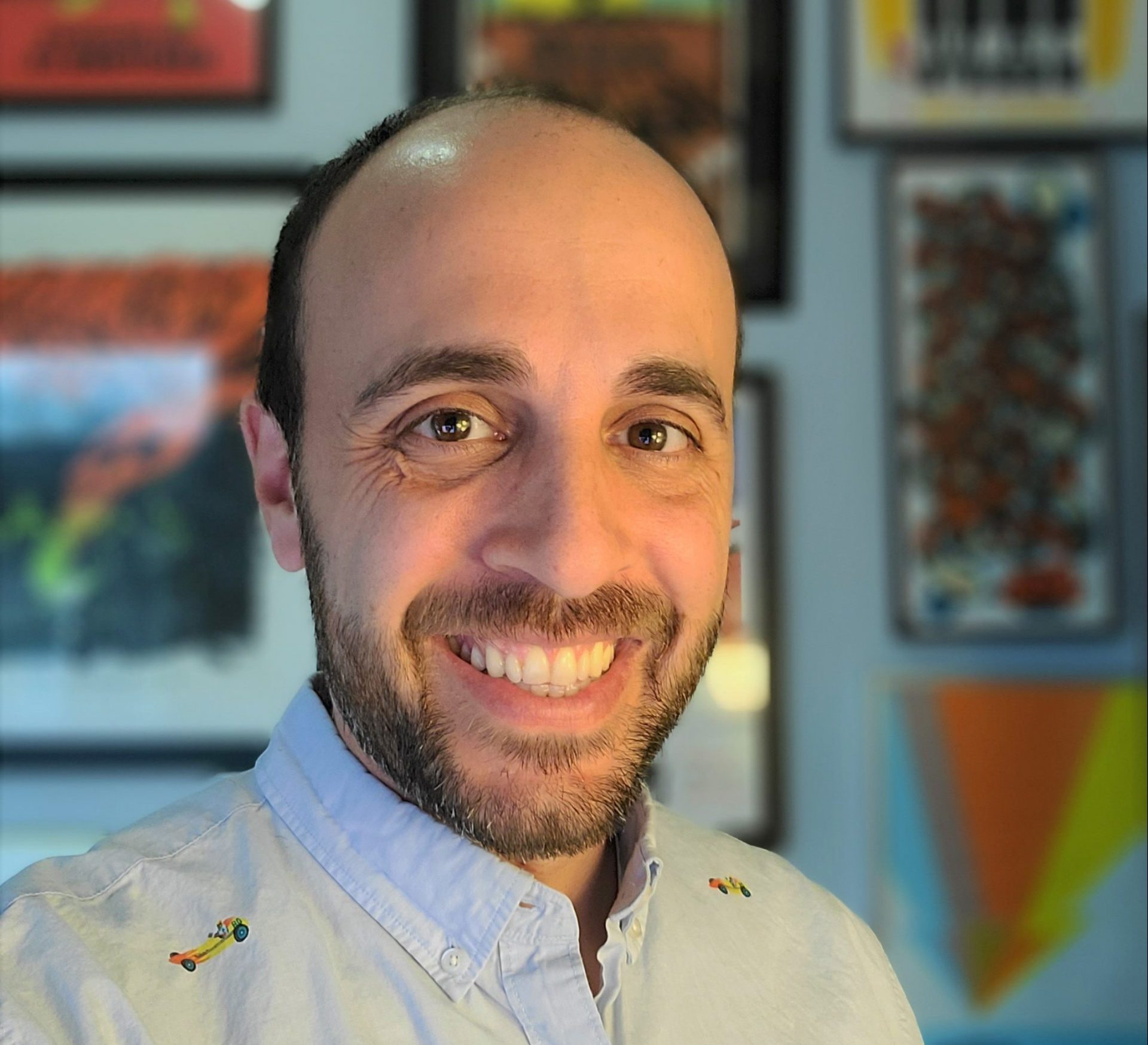 Nick works to bring a data-driven approach to the public policy field through the greater use of new technology. He is a nationally known expert on climate change policy, transportation electrification, and the greater use of data in policy analysis. He has led the development of several complex financial and policy analysis tools, convened large groups of diverse stakeholders nationwide, is a frequent public speaker on energy and environmental issues, and has expert knowledge in web, database, and other advanced technologies.
Nick is the founder of Atlas Public Policy, a policy tech firm whose mission is to equip businesses and policymakers to make strategic, informed decisions that serve the public interest. Atlas builds analytical tools and dashboards using powerful, accessible technology, and offers expert advisory services to tackle the pressing issues of the day.
With Atlas, Nick has been working with public agencies, large industries, and advocacy organizations to collect and analyze data from across the internet to inform organizational strategy and create, deploy, and evaluate innovative programs. Nick has led major research projects that required the use of sophisticated data aggregation and analytical techniques in the areas of transportation, energy use, business models, and environmental impacts. Nick led the creation of the Atlas EV Hub, the premiere information resource for over 1,000 stakeholders around the United States working on transportation electrification. The EV Hub aggregates publicly available data from many sources and makes that information readily accessible to a non-technical audience.
Before starting Atlas in early 2015, Nick was the Senior Manager of Transportation Initiatives at the Center for Climate and Energy Solutions, where he developed C2ES's strategy to save oil and reduce greenhouse gases from the transportation sector. In a prior life, Nick spent six years as an engineer and manager in the high-tech industry at Oasis Semiconductor in Waltham, Massachusetts. He was a strategic part of Oasis, helping it grow from 15 to almost 100 employees in under four years, and led projects with the largest impact on company revenue.
Nick holds a Master of Public Policy from the University of California Berkeley's Goldman School of Public Policy and a Bachelor of Science in Electrical and Computer Engineering from Worcester Polytechnic Institute.